Find Your Opportunity
Do you think writing code is beautiful? Are you passionate about solving complex problems? Are you a cheerful and flexible person to work with? Do new technologies excite you?
If you have answered Yes to all of the above questions; we would love to invite you over for a discussion. Check our current openings below and send your application.
I have always enjoyed working at Virtuoso Infotech ! I have grown here not just technically but also as a team player ! We all work, learn and celebrate like a family !!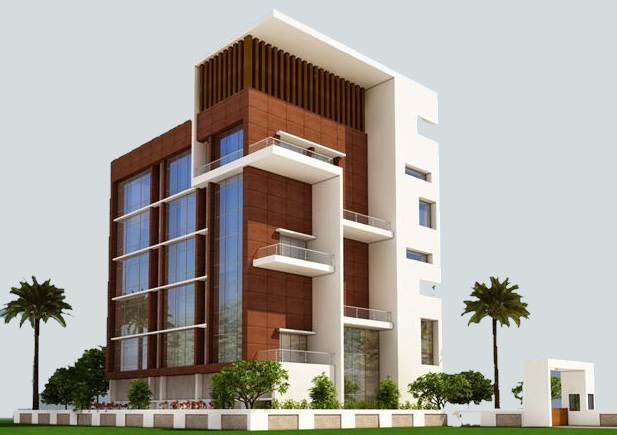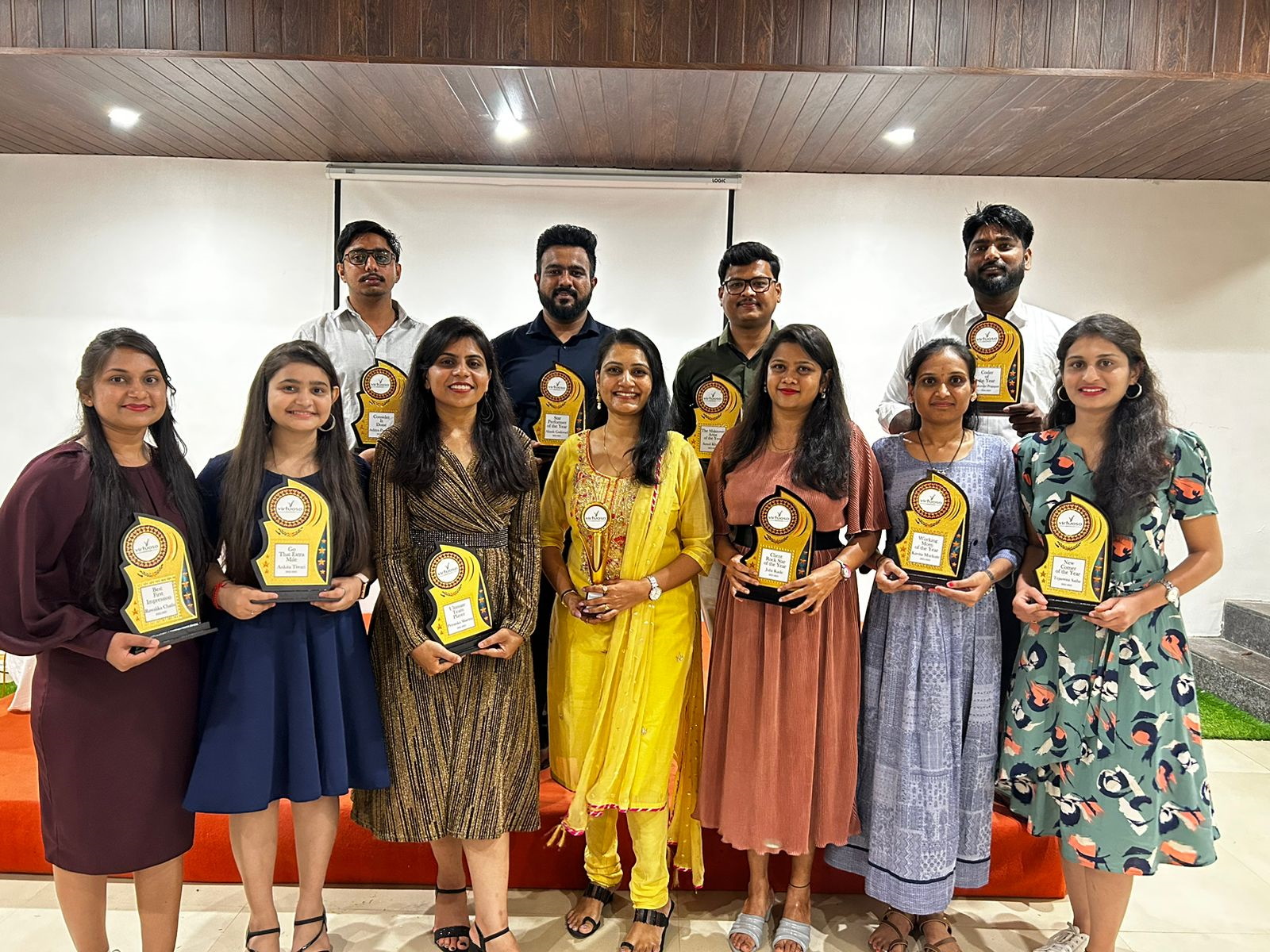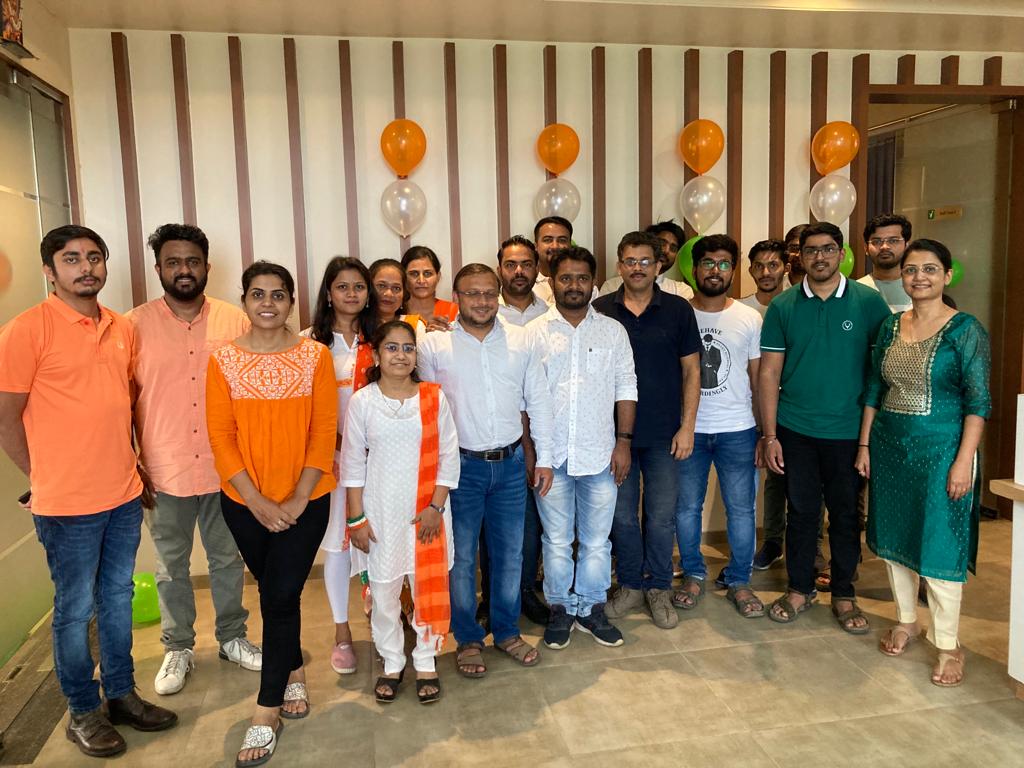 Our Culture
Being a software tech organization, we are a bit weired. We don't beleive in time keeping for our team. We believe in giving flexibility of office timings, flexibility of trying things and making mistakes, flexibility in decision-making.
We value the attitude of each of our members more than their tech skills. Skills can be taught but attitude & passion is in-born and we florish the same here in Virtuoso Infotech !
---
Our Benefits
Apart from usual organizational benefits like Priviledge Leaves, Leave Encashments, Provident Fund, Employee Group Mediclaims, our members benefit from our core values & culture !
No one is an employee here, we all are part of a family. We give every new-comer an opportunity to fail, and then learn from that failure. We take pride in the fact; that many of of past memebrs have started their careers with us and now they are with large corporations !
---
Apply Now!
Join our amazing team transforming Digitization!