Making the impact Globally !
We have helped global enterprises make their processes efficient and effective, by improving the workflows.
May it be helping in finding gaps in existing tech-stack, or transitioning from a legacy system to a modern technology, or building a new solution from scratch, we are here to help you drive that change across your enterprise.
Tech DD for AI/ML Readiness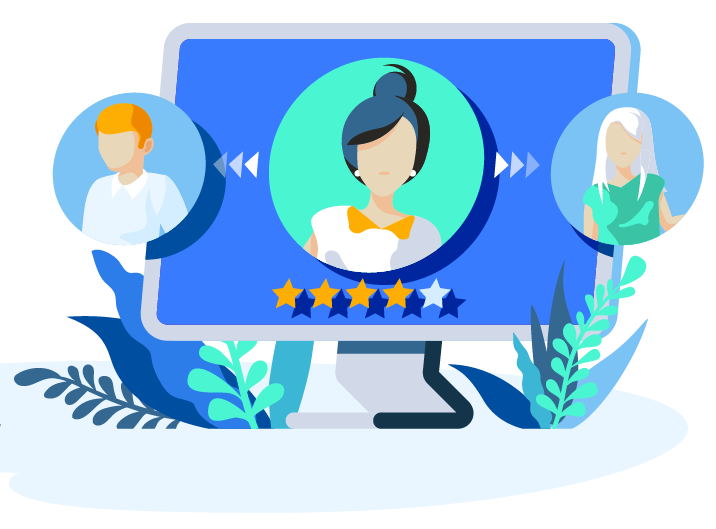 Tech DD for AI/ML Readiness
This Tech Due Diligence was performed by our experts for a fund participating in Series C round for AI powered tech platform.
AI powered solution was the disrupting factor this platform offers to Enterprises during their sales processes. We helped fund evaluate readiness of the platform for current and planned AI/ML use cases , scale fund wanted to target and overall robustness from tech, infosec and cloud perspective.
Our DD report included findings and recommentations that helped the fund proceed with confidence!
---
Tech DD for API Aggregator Platform
Tech DD for API Aggregator Platform
A renowned fund wanted to invest in an API Aggregator platform that provided API infrastructure for Finance & Lending workflows.
Since all the core logic was processed in background, fund had hard time to evaluate critical aspects. We were approached to perform Tech DD of this platform from information security, integrations and capability perspective.
Our findings related to API security, data transformations, security audits and policies were much appreciated and helped the fund put their terms with co-founders during the investment transaction !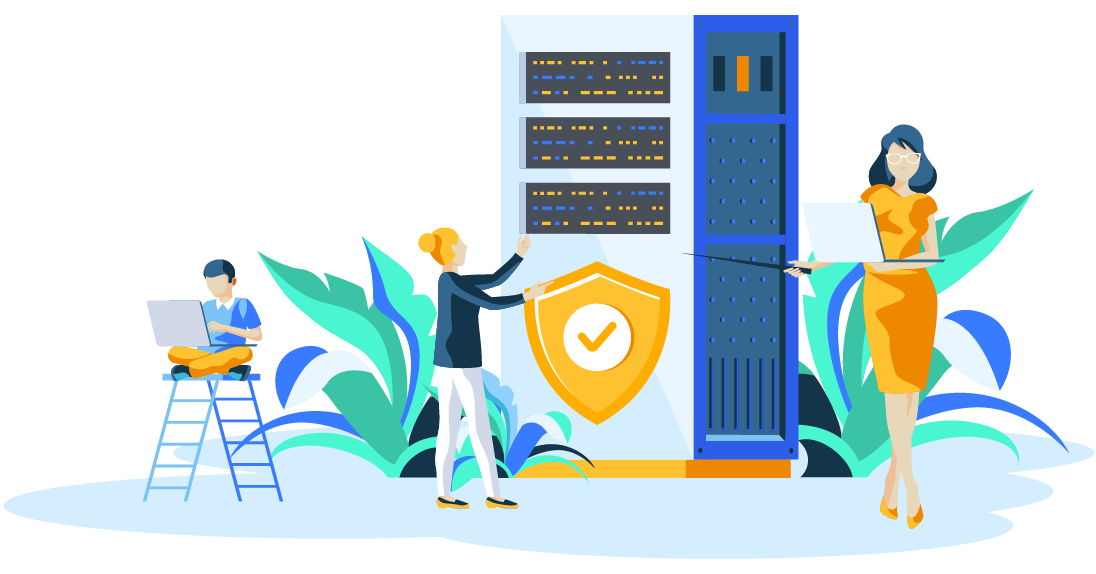 ---
Enterprise System Backend

Enterprise System Backend
These enterprise systems were spread across multiple modules and geographies. It rquired developing complex backend engine that would sustain high scale. It also requried production deployments on more than 15 servers.
Virtuoso's engineers implemented the complex backend engines with robust solution archietecture so as to sustain the growing business scales. We also maintained the system from remote locations providing support in various timezones across the globe.
These deliveries helped us build trust & confidence with the client's teams and we took over development of more business verticals in terms of payment systems and related workflows !
---
Digital Solution to Regulated Sectors
Digital Solution to Regulated Sectors
A USA-based start-up approached us for outsourcing design and development of its digital product. They wanted to disrupt a regulated sector with their Tech solution.
Experts at Virtuoso designed the UX,backend archietecture, cloud archietecture to ensure it meets the vision and roadmap of the start-up. An end to end solution was delivered that included Point of Sale app on iPads for merchants.
It had integrations with Banking Systems to sync daily data from merchants. We also provided easy yet intuitive visualization dashboards to bank's staff for visibility.
The solution finally helped the start-up secure funding!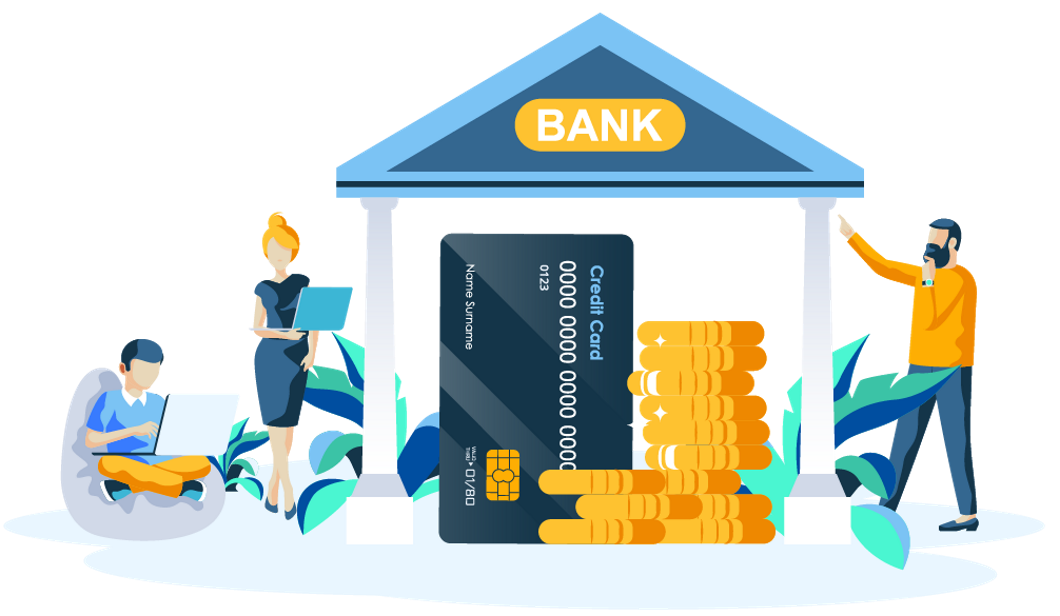 ---
Automating Payment Settlements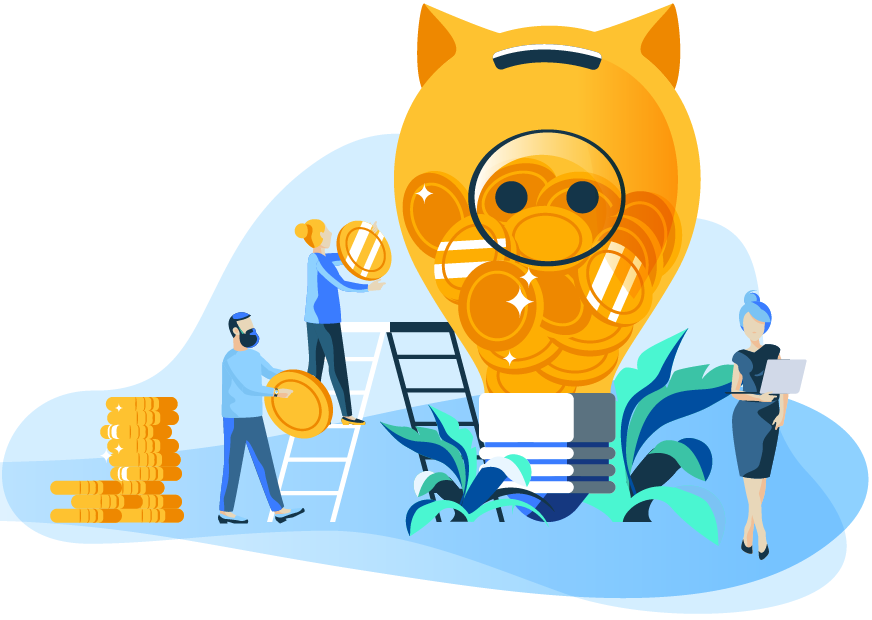 Automating Payment Settlements
A client approached us for help in automating the payment settlement workflows to local government scheme beneficiaries. This involved parsing large data-set spanning over millions of records in a file. Moreover, payment settlement transaction is time-sensitive, it has to be processed on a particular day of a month.
We delivered end to end solution that can handle large data-sets. Our solution archietecture took care of Scalability, Performance and Efficiency aspects. We also trained remotely located department staff to start using the solution.
Since payment transactions were involved, our solution also maintained detailed user-action log for further auditing, if required.
---
Optimizing User Journeys
Optimizing User Journeys
One of the NBFC client showed us their current customer aquisition journey which was quite inefficient and had huge user drop rate. This was directly impacting their lead generation and they were loosing the customer to their competition.
Our frontend experts studied the existing application and took over the development of frontend user journeys with a new approach ! We successfully reduced the drop rates, time taken for 3rd party API calls and time taken for rendering pages. The revamped frontend ensured steady growth in new customer account acquisitions by 2x !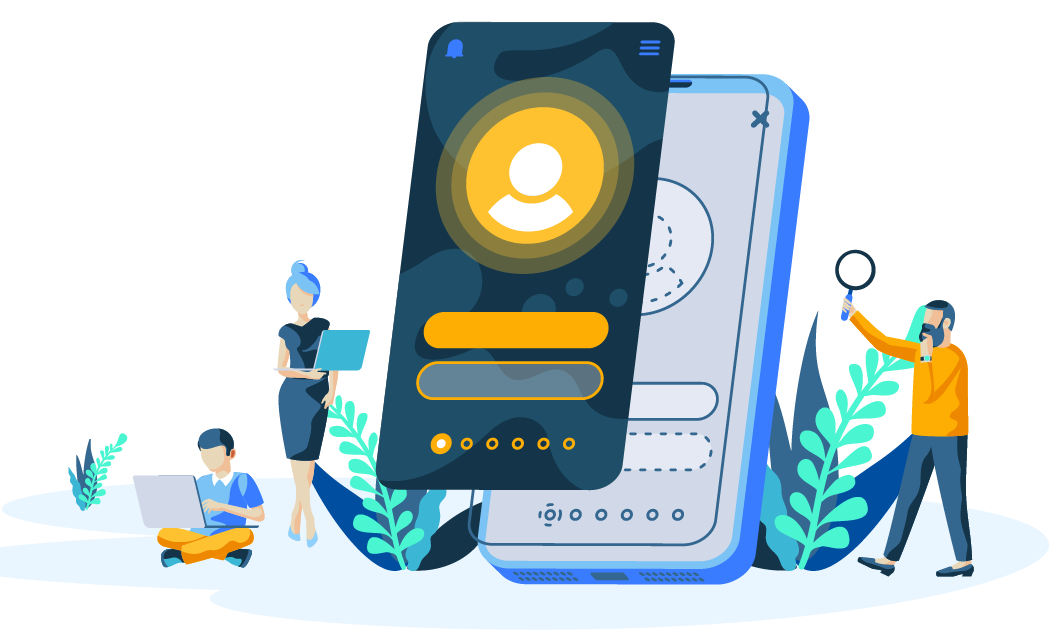 Quality
Quality is our Priority
Each of our solutions undergo 5 types of testing (viz. Functional, Performance, Compatibility & Regression) at 3 different levels.
Trust
Trust is what keeps us going
We are registered technology vendor for renowned overseas as well as Indian Enterprises for years. Brands trust us with our demonstrated capabilities.
Guarantee
Assurance is our Identity
We guarantee shortest time from concept to go - live. We guarantee long term parternship by ensuring IP security, effective support model and collaborative approach.
Fire-fighters
We are fire-fighters
We risk our reputation to save our client's reputation. We demonstrate quick turn-arounds in fire situations for businesses.